A Civic Imagination Workshop
Civic foresight is all about using our imaginations to envision and build a future we want. Our imaginations are expanded and improved when we deepen our understanding of the drivers, trends, challenges, and opportunities of the future. This workshop will ground participants in futures thinking, and then unleash creative ways to imagine the future. By experiencing future scenarios, we can better understand the potential impacts of our current choices and develop more informed plans.
Kansas, like all states, faces an uncertain future. We know multiple forces such as disruptive technologies, aging populations and declining birthrates, shifting demographics, economic challenges, and climate change, shape our present and will continue to shape our future, but the precise impacts and their intersections are unclear. Leaders cannot afford to be caught unprepared like many were for the pandemic, opioid crises, and racial violence. To create future-ready communities, we must take an active role in shaping the public vision and the building of preferred futures. 
This event is free and open to everyone. Registration will be limited. Sign up now!
Scenarios
The two scenarios that will be experienced at the event will be based on current trends and emerging issues driving change in Kansas.
Activities
The activities and simulations will be designed to be engaging and informative for all participants of all ages and backgrounds. These scenarios are not endorsements for a particular future, but rather a vehicle for productive engagement with possibility.
Discussion
The discussion following the scenarios will focus on how to shape a desirable future for Kansas. Participants will have the opportunity to share their ideas and suggestions for how to address the challenges facing our state and build a better future for all Kansans.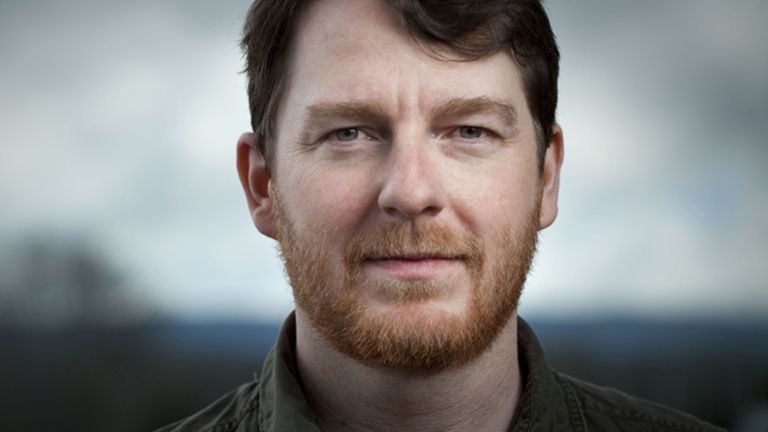 Jake Dunagan
Jake Dunagan will guide participants to explore two possible future scenarios for our state and create future artifacts.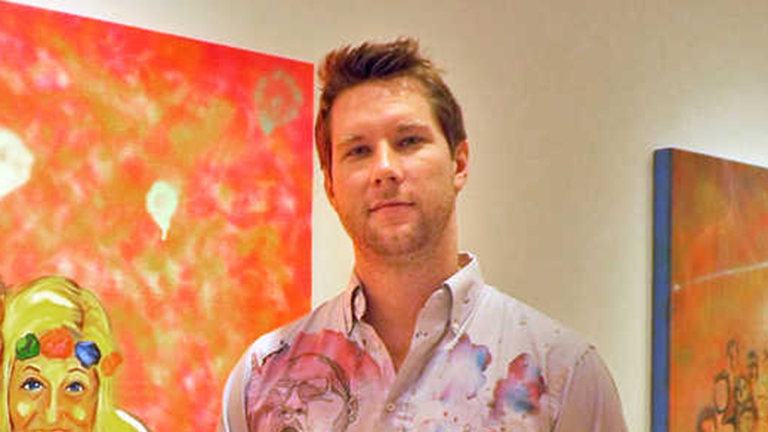 John Sebelius
Artist-in-residence who will create future artifacts that will help us imagine these futures.
Thank you to our co-sponsors