Harnessing stories to inspire and drive change within communities
Transforming systems to meet the unique needs of all voices is a complex process
That's why the Center for Public Partnerships and Research has dedicated more than five years developing a tool and approach that brings families, communities, and decision-makers into a shared, equitable process for making sense of our daily realities, together.
Empowering
Community members to speak to the realities of their daily lives
Leveraging
Lived experiences to help programs co-create interventions with the families they serve
Centering
Community voices in policy-based decisions and outcomes
Catalyzing
Responsive action for ground-up change across whole community systems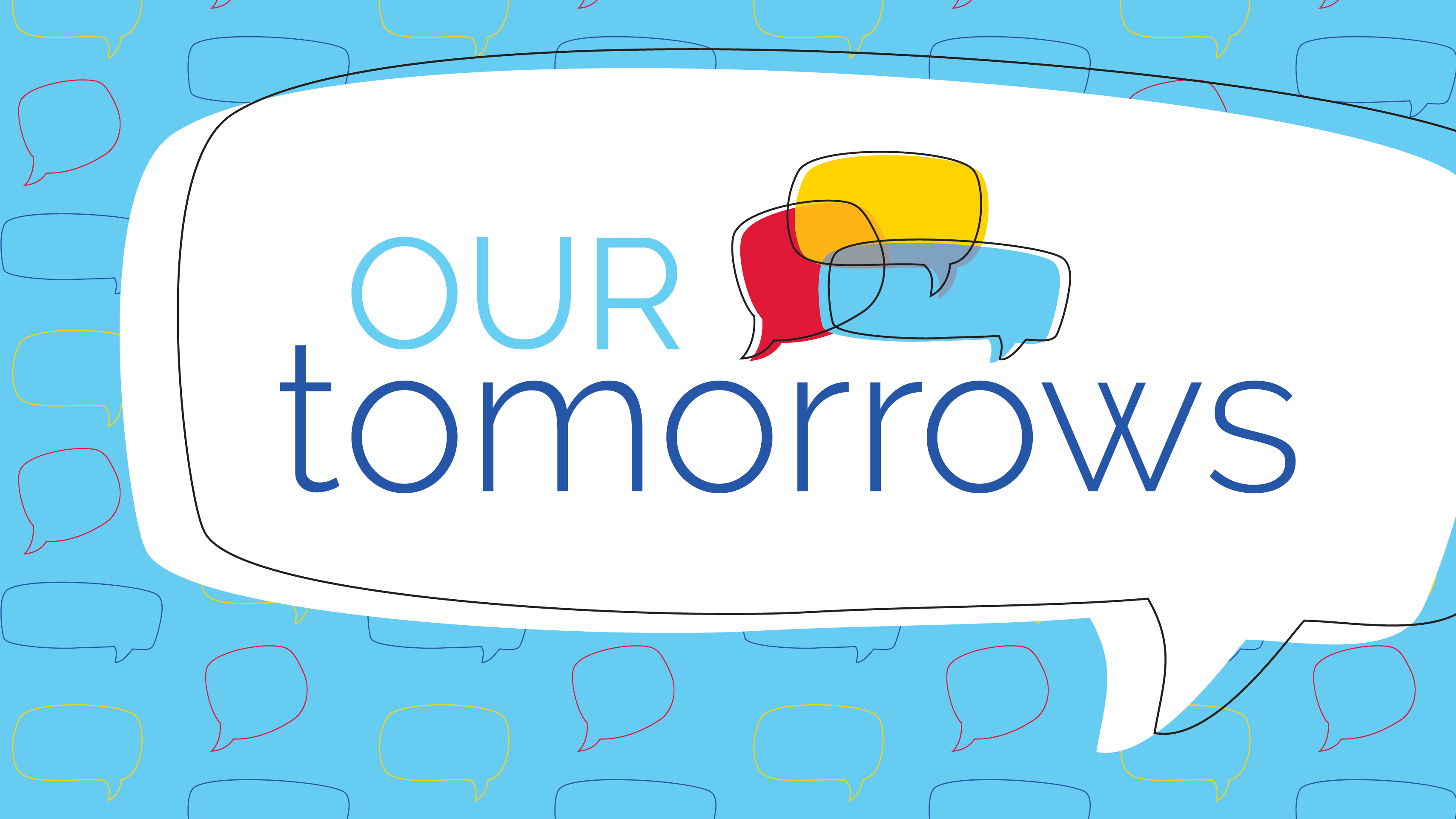 Our Partners
Our Tomorrows is currently engaged in collaborative initiatives for community-driven change across several states, including:
California
Kansas
Minnesota
Oklahoma
Washington
Wisconsin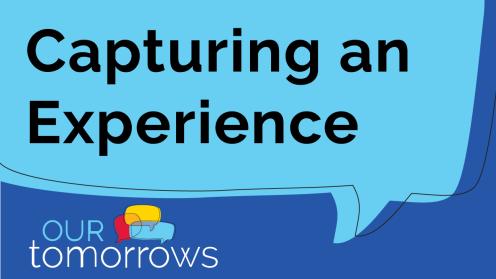 US Children's Bureau Webinar on Our Tomorrows and Sensemaker The CPPR Our Tomorrows team is partnering with organizations around the country to transform the lives of families. What sets this work apart? The ability to capture a whole experience and tap into a family's real-time needs.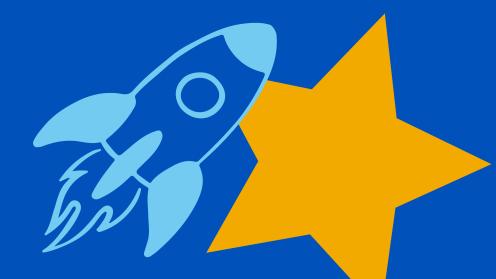 Our Tomorrows creates change by elevating Kansans' voices so they can shape our state's policies and practices. They were recently invited to share their innovative practices with the world via an OPSI case study. Check it out below.