Change Makers: CPPR is known for translating ideas into action. CPPR connected with a variety of state agencies and organizations across Kansas to bring the Sunflower Summer program to life. It began as an idea in a conference room, and in less than two months it became a fully implemented program where Kansas families could participate in enrichment activities and visit 70 attractions at no cost.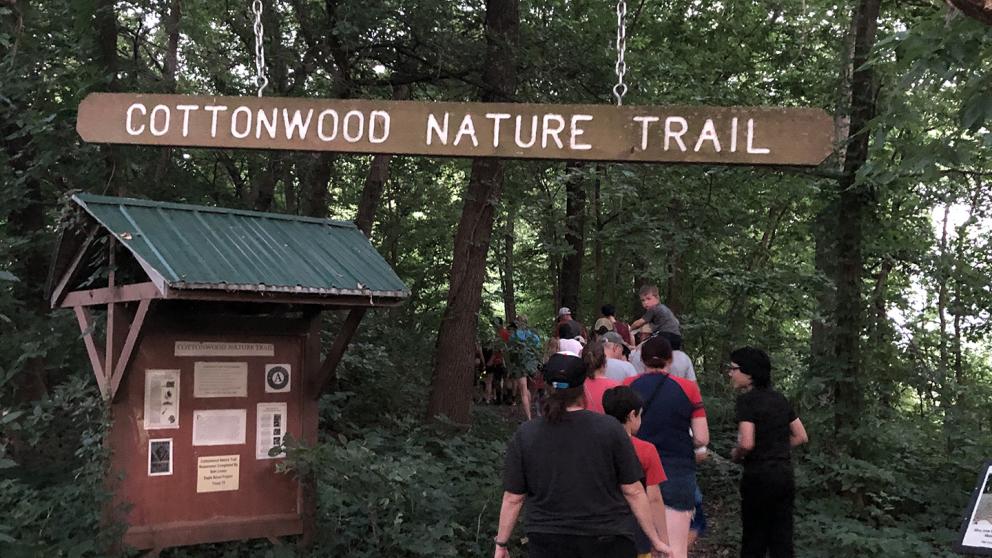 Better World: CPPR is diving into the targeted universalism concept and exploring how it could help our partners realize their (our) visions. How could targeted universalism change the way you deliver services to children and families?
Futures Thinkers: Adapting is our forte and when we join forces with partners who are willing to take the leap and try unorthodox solutions, we create communities that are just that much stronger and are equipped to make a difference for children and families.